Welcome to Matlock Island
Where the choices never end - Canvas art | Denim art | Coffee mugs | Beer mugs | Tiles | Coasters | and more...
Matlock Island hands over the power of choice to you.
We are changing the rules of the home decor space. We do not sell you a coffee mug, or a wall art on canvas or denim, or some other material. We showcase a range of designs. YOU get to decide the material that you want the design to be printed on.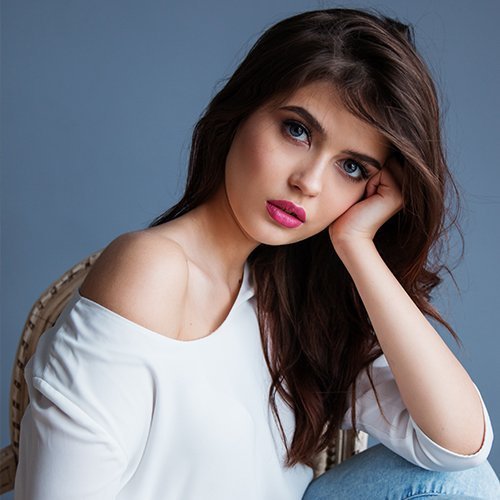 New designs added every few days
Brighten up your room with canvas and denim art

Enjoy your beverage with unique coffee mugs and frosted beer mugs.
Place the mugs on some awesome coasters.

Find the perfect gift for every occasion